Do-it-Yourself Dog Washing
Giving your dog a bath in your home means hair clogged drains, messy bathtubs, and a sore back. At Auggie's Pet Spa, we do away with the mess and stress with our self-service pet wash in Fort Lauderdale, FL. Our raised bathing tubs accommodate dogs as tiny as a Dachshund, and as big as a Mastiff. Call (954) 830-4730 with any inquiries about do-it-yourself pet wash add-ons such as organic shampoos, conditioners, and nail trims. Our helpful, experienced staff are glad to address any questions you may have.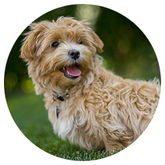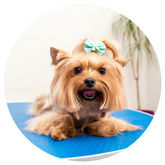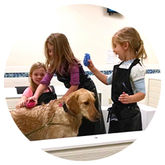 Need some extra attention?
We also offer dog grooming! Ask us about professional grooming services. We offer a full-service spa in addition to our self-service dog wash. We offer spa packages, cage-free environment, organic products, and more.
What Fort Lauderdale Customers are Saying
We love our customers near Dania Beach, Port Laudania, Hacienda Village, Riverland, Harbor Heights, Lauderdale Harbors, Harbor Beach, Rio Vista Isles, Melrose Park, Fort Lauderdale, Fat Village, Flagler Village, Rio Vista, Victoria Park, Croissant Park, Sailboat Bend, Melrose Manor, Wilton Manors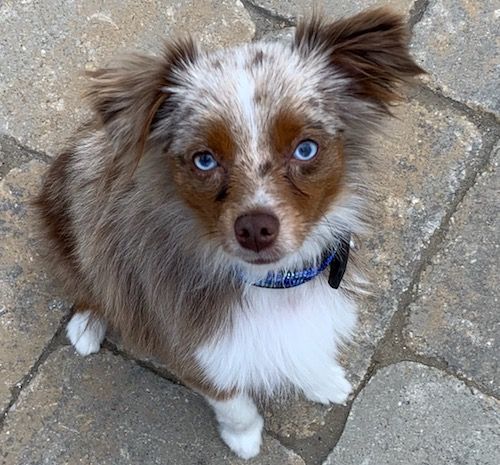 Pet Grooming Services for Dogs at Affordable Prices in Fort Lauderdale at Auggie's Pet Spa