The Best Local Groomer
We offer professional Grooming, ask us about our Nail Trimming Service! Auggie's Pet Spa in Fort Lauderdale is the best place to go when your pooch needs a bath, haircut, or grooming appointment.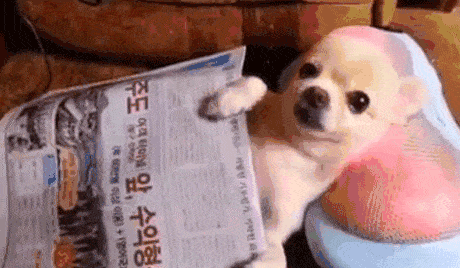 Follow Our Instagram Page for Dog and Cat Tips and Grooming Tricks!
Follow Auggies Pet Spa on Instagram for photos of local dogs in the area. Keep an eye out for announcements about our groomers, and updates on our self-service dog wash stations.

Follow Us
What Fort Lauderdale Customers are Saying
We love our customers near Dania Beach, Port Laudania, Hacienda Village, Riverland, Harbor Heights, Lauderdale Harbors, Harbor Beach, Rio Vista Isles, Melrose Park, Fort Lauderdale, Fat Village, Flagler Village, Rio Vista, Victoria Park, Croissant Park, Sailboat Bend, Melrose Manor, Wilton Manors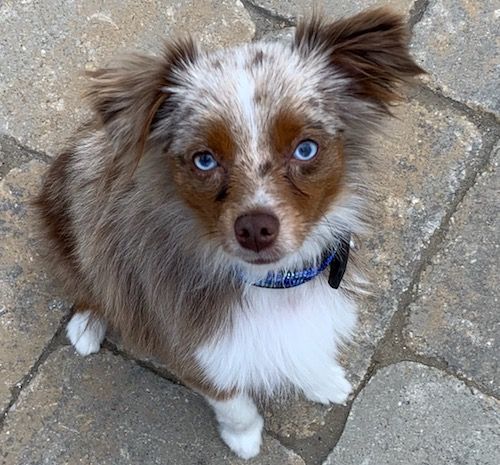 Pet Grooming Services for Dogs at Affordable Prices in Fort Lauderdale at Auggie's Pet Spa